A Tasting of Oysters and Champagne
To Benefit Friends of Music
Friday, January 22, 2016 NEW DATE: February 19, 2016
Bavarian Inn • 7pm – 10pm
Friends of Music invites you to join in an evening of oysters and champagne! Taste excellent champagne and oysters served with heavy hors d'oeuvres, while enjoying classical guitar music. For those who enjoy neither champagne nor oysters, alternative food and beverage will be available. Cocktail attire requested.
Due to the forecast for a severe winter storm to hit the area this Friday, the Oysters and Champagne Tasting is rescheduled for Friday, February 19, 2016. If you have any questions, please feel free to contact Friends of Music at 304-876-5765 or info@friendswv.org.
$170 per couple / $95 per person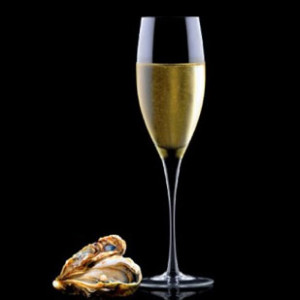 To Benefit Friends of Music
February 28, 2016
Shepherdstown Community Center • 1pm – 4pm
Collect your team members and join us for a fun event in February – what could be better than some hilarity on a winter afternoon? Each team of four will start with the same jigsaw puzzle and battle to see which team completes it first. Hilarious challenges and antics will abound. Perfect for all ages!
Light Refreshments • Cash Challenges
Questions: 304-876-8520 or info@friendswv.org.
$25 per person / Teams of Four (event is limited to 20 teams)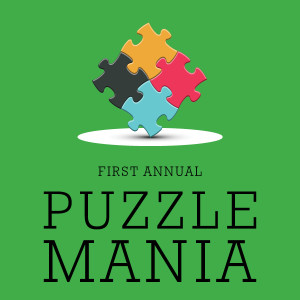 Friends of Music have ordered the famous, out-of-print biography Beethoven, by Maynard Solomon and it is now available at Four Seasons Books. The paperback book is priced at $9.00 and Members can receive…
Osvaldo Golijov grew up in an Eastern European Jewish household in La Plata, Argentina. Born to a piano teacher mother and physician father, Golijov was raised surrounded by classical chamber music, Jewish…